North American Refinery
RUSSIA Petroleum
PROCEDURES
SPOT PROCEDURES
SPECIFICATIONS
FORMS for Payment
Republic of Iraq
BLACKLIST 1
BLACKLIST 2
BLACKLIST 3
BLACKLIST 4
BLACKLIST IRAQ
BANK BLACKLIST
Russia Blacklist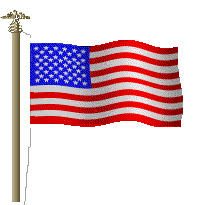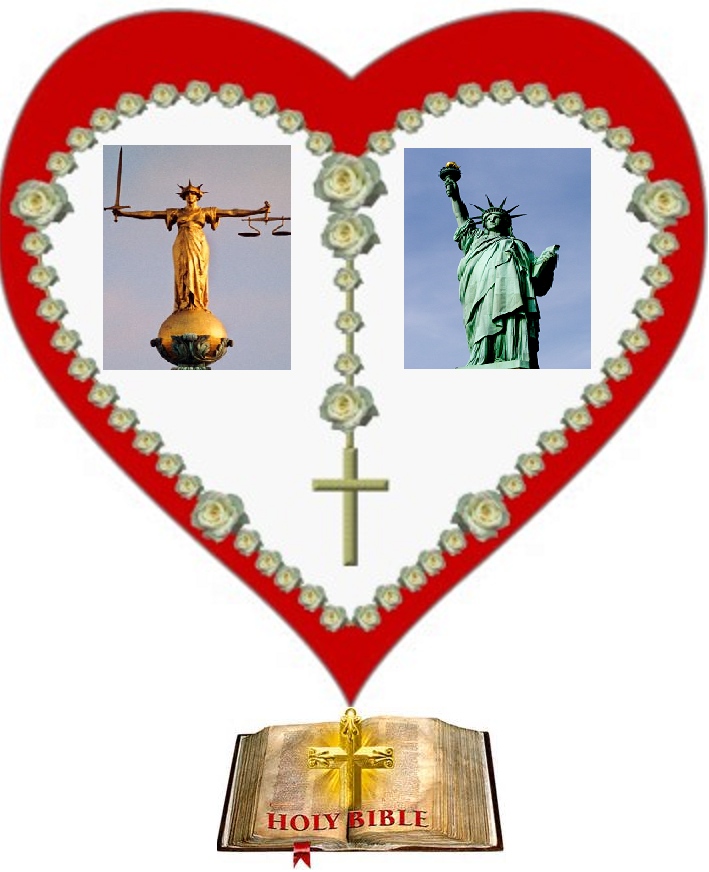 A Special
Thank You
to our
Partners!

OFFICIAL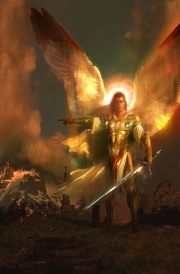 BLACKLIST


NOOIC

ATK COMPUTERS

SPEED, PERFORMANCE, AND POWER
For all your computer needs.
Like Us

Amount of States Viewed are as of January 12, 2011 up to date

Liberty for Trading Agencies (LFTA) via. Tahrir Kalasho BLACKLIST CHINA with Condition for China & NON Performance!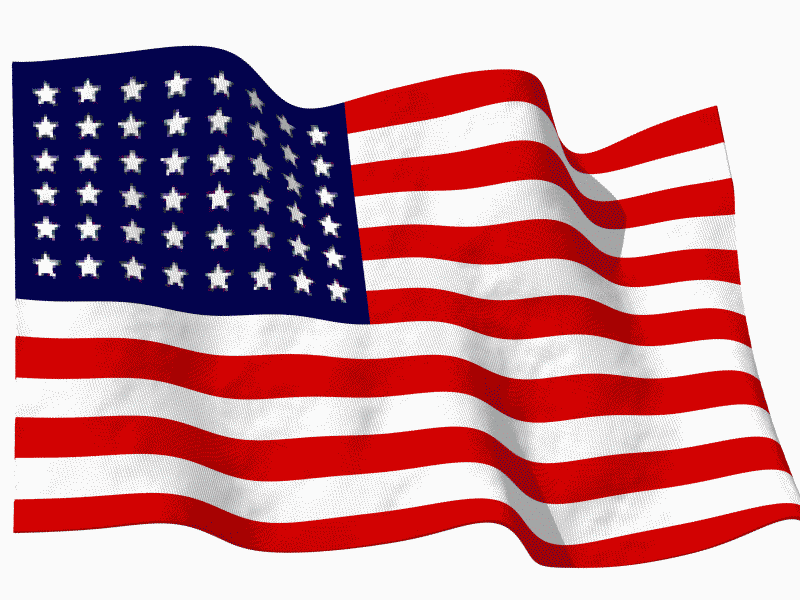 Now we at LFTA are also dealing with Petroleum Products being refined out of several North American Refineries..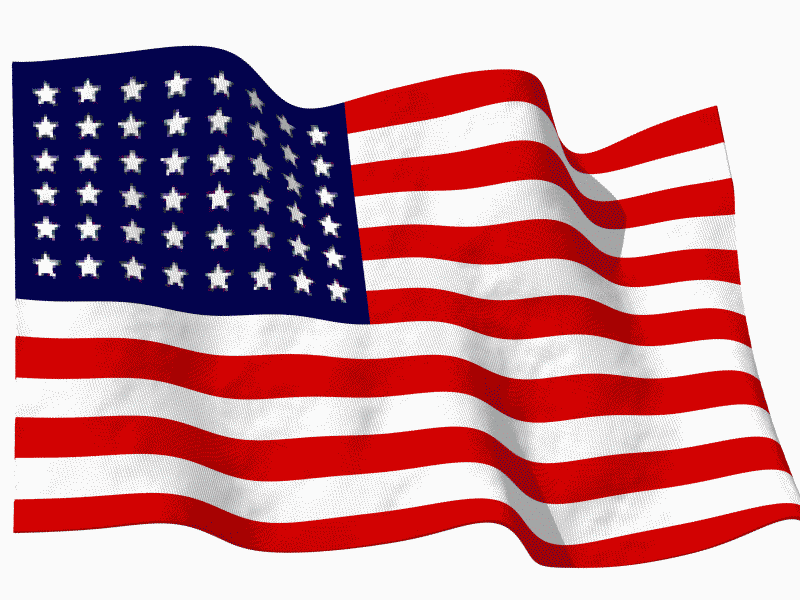 ONE OF THE TOP RUSSIAN SELLER IN THE WORLD WORKING WITH LFTA!
PLEASE SEE PROCEDURES!
THANK YOU!

LFTA has the ability to accommodate up to 20 million Barrels of Iraqi's Light Crude Oil, per contract, up to four to six (4-6) separate contracts, for LFTA's requested commission, for an assurance of 98% guaranteed for the buyer of a sale purchase of Iraq's Light Crude Oil (see www.oil.gov.iq ). LFTA estimate of the completion of the entire Light Crude Oil sale purchase will not be more than 4-6 weeks tops, unless attributed from the buyer side, this will be upon the buyer presenting LFTA with a Refinery anywhere in the world either owned or leased for one (1) year, the buyer's Company Resume and/or portfolio, where LFTA will than receive advance approval from Iraq's Oil Committee.
For the buyer of Light Crude Oil sale purchase. Once the buyer presents LFTA with a refinery and the buyers resume, LFTA will arrange for the buyer to speak directly with LFTA Iraq's Oil committee's Contact person in USA (Michigan).
PLEASE HAVE AVAILABLE :
1) YOUR OIL COMPANY PROFILE!
2) REFINERY (THAT IS OWNED OR LEASED FOR ONE YEAR) INFORMATION!
3) YOUR COMPANY REPRESENTATIVE SHOULD BE ON A STAND BY IN BAGHDAD, IRAQ TO SUBMIT YOUR OIL APPLICATION TO SOMO, WITH THE LFTA 98% APPROVED CONTRACT!

Liberty for Trading Agencies (LFTA) via. Tahrir Kalasho Official Mandate for Russian Fuel Supplier have Blacklist certain NON Performed Buyers, after Received Approved Contract (e.g., Time Wasters, Circumvent, Non Performers, Breach of Contract, Fraud, etc.).